Backen, backen, backen....
Bereits als Kindergartenkind liebte ich es gemeinsam mit meiner Oma kiloweise Kekse zu backen. Mit gerade einmal 8 Jahren schlich ich mich zum Muttertag in die Küche und fing an einen Kuchen zu backen. Da ich keine Ahnung von Rezepten hatte sang ich mir "backe, backe Kuchen" vor und mischte die Zutaten zusammen. Das Resultat: Grauenhaft! Meine Mama aß von dem innen rohen, außen harten Brot ähnliche Ding tapfer einige Bissen!
Danach ist viel Zeit verstrichen in der ich eher dem Kochen - vorwiegend vegetarischer Gerichte - widmete.
Durch Rosanna Pansino, Ann Reardon & Co auf Youtube wurde meine Leidenschaft fürs Backen neu entfacht. 3-stöckige Motivtorten, Kunstwerke aus Zucker und Butter? Challenge accepted! Das musst ich doch hinbekommen!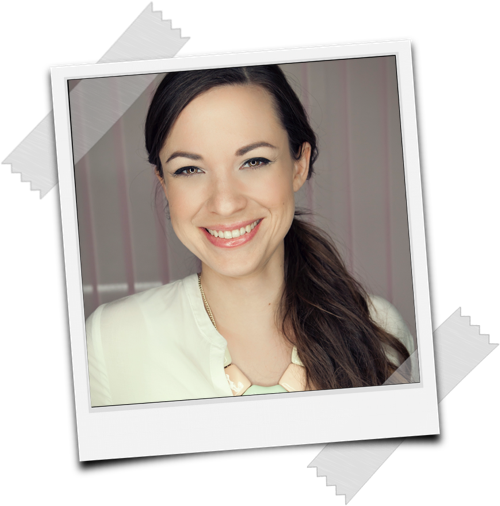 Zum Glück kann ich mir innerhalb kürzester Zeit die meisten Dinge selbst beibringen. So entstanden bald die ersten aufwändigeren süßen Köstlichkeiten. Doch das war mir nicht genug! Ich hatte Feuer gefangen und wollte mehr!
Im Urlaub entdeckte ich die Wilton School of Cake Decoration and Confectionary Art in der Nähe von Chicago. Deren Masterclass MUSSTE ich einfach besuchen und das tat ich auch! Wow! Was für eine Erfahrung!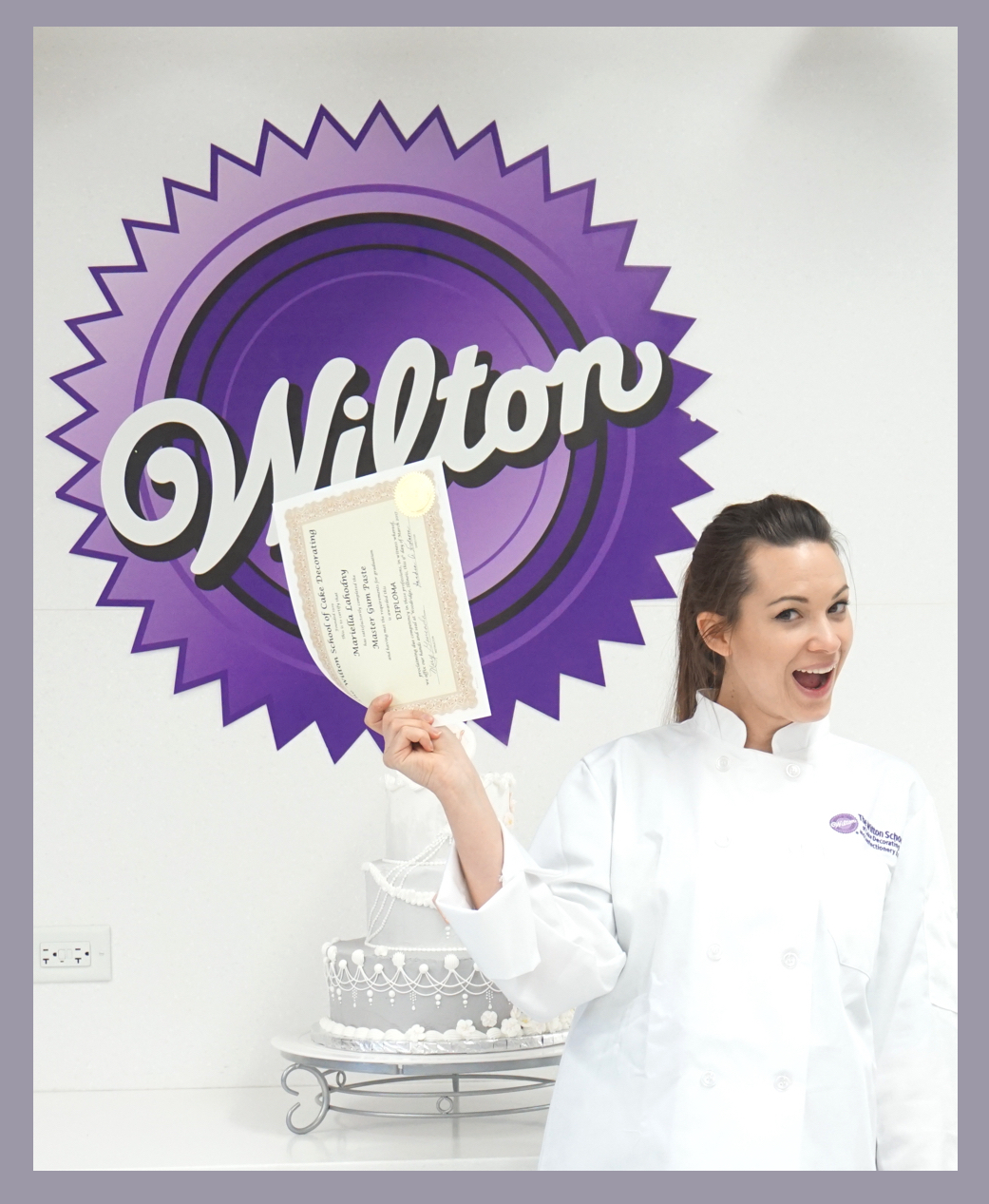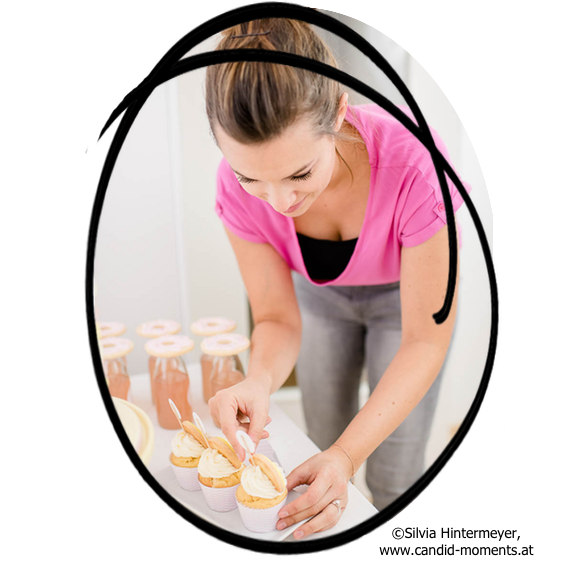 Und dann kam Food Styling
Bereits vor meinem USA Abenteuer kam ich durch Zufall zum Food Styling. Alles begann mit einigen aufwändig verzierten Keksen für das Kochmagazin Gusto und einem Fotografen der dringend einen Food Stylisten suchte.
Nun war es klar: So konnte ich backen, meine Kreativität und meinen Sinn für Ästhetik nutzen und mit meinen Händen arbeiten. Ich war endlich angekommen!
In meinem Food Styling Portfolio sehen Sie eine Auswahl meiner bisherigen Arbeiten.
Das werde ich ganz häufig gefragt! Ich bin Betriebswirtin und Ernährungswissenschafterin, habe in Werbeagenturen, im Marketing und Produktmanagement gearbeitet. Seit 2011 bin ich mit meinem Unternehmen Bubble Foods selbstständig. Anfänglich nur im Bereich Gesundheitsförderung.
Und nein! Das war kein "Ausflug"! Ich liebe es Vorträge und Workshops zur Babyernährung abzuhalten. Darüber hinaus darf ich einige Stunden pro Semester an der Uni Wien unterrichten, wofür ich sehr dankbar bin.
Und auch wenn ich mit Food Styling meinen kompletten Kalender füllen könnte, liebe ich die Abwechslung! Bei der Arbeit am Schreibtisch (auch Workshops müssen vorbereitet werden) tanke ich neue Energie für die oft langen und anstrengenden Food Styling Tage! Die Arbeit als Food Stylistin hilft mir wiederum meinen Kopf frei zu bekommen! That's the way I like it!